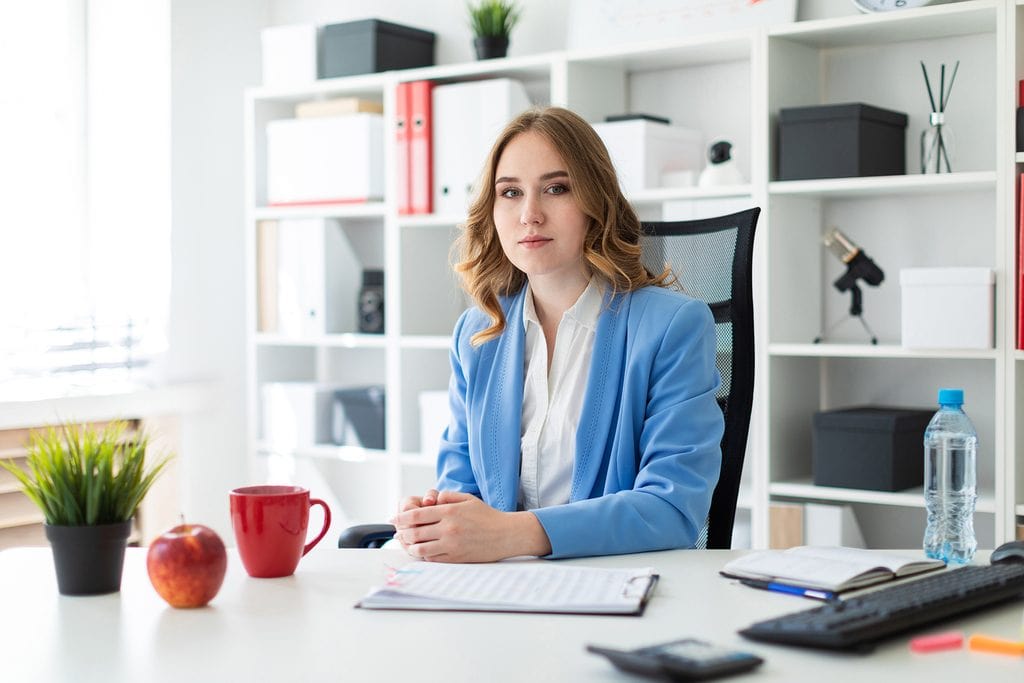 Recruiting and retaining top talent has long been a top priority in successful companies. Millennials now make up the majority of the workforce. However, attracting and retaining millennials has become a growing challenge for employers. When compared to other demographics, they are the most likely to change jobs often.
So what is the key to attracting millennials and getting them to stick around? Though there are many factors that play into the decision to commit to an organization, offering a benefits package that is competitive in your industry is a great way to appeal to all employees, especially millennials. Younger workers are wanting more from their jobs, they desire a sense of purpose and place great value on work-life balance. The benefits package offered by your organization can play a large role in emphasizing the company culture that millennials want. Here are few benefits to consider that will set your organization apart from competitors:
-Student loan repayment assistance
-Health and well-being support
-Flexible work schedules
-Opportunities for advancement
-More holiday-time off/ unlimited PTO plans
The benefits program your organization offers can be a huge point of difference when employees are considering multiple employment options. Implementing some of these benefits can give your organization a competitive edge, enhance employee experience and improve employee retention rates.