Next Generation
Engineering Staffing
Engineering
Talent For
Every Scenario
Identifying highly-skilled engineering talent is logistically challenging for most hiring managers, especially for urgent technical jobs that require specific expertise. At JobFinders, we thrive in finding outstanding engineering talent under tight deadlines. Our local network is full of top-tier candidates with the critical thinking skills required to help your business meet full-time and contract employment needs.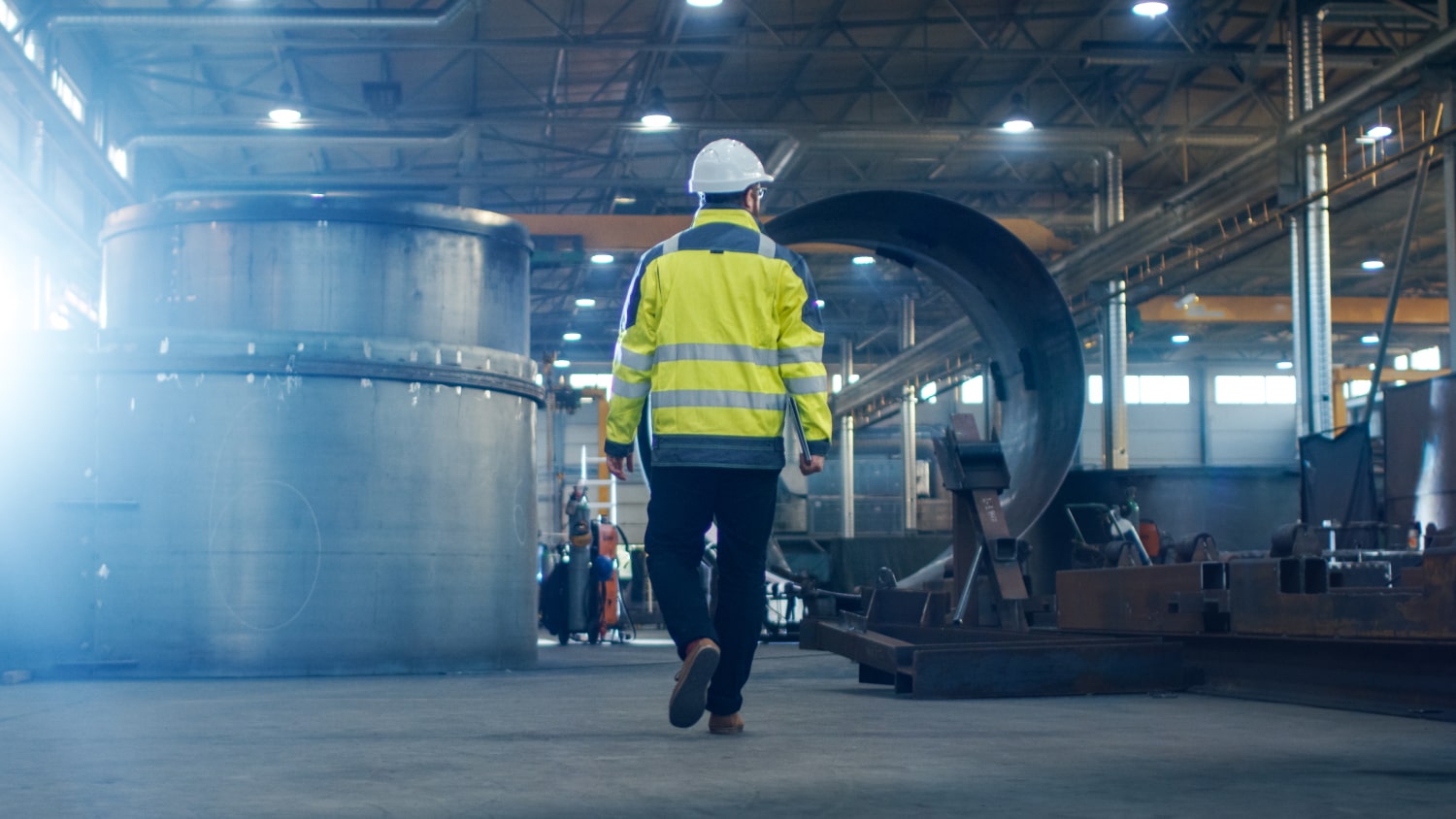 Skilled Engineering Recruiters
When you partner with JobFinders, you get an entire team of engineering recruiters working on your behalf. Our expertise, and research-based recruiting strategy ensures your business has access to the best possible candidates – all on a timeline you'll love. From start to finish, and beyond, JobFinders is your dedicated engineering staffing partner.
For a better idea of what types of engineering jobs we fill, check out our recently completed placements.
Previous Engineering Placements
All offices do professional Direct Hire, contract, as well as temporary, trial to hire
Water/Wastewater Engineer
Additional Practice Areas
Need staffing help outside of the engineering sector? We provide employment services
to a variety of industries. Feel free to browse our selection below.

Engineering talent
Is On the Way
Ready to Utilize Our Custom Engineering Staffing Solutions?