Partner-Focused
Medical Staffing
Entrusting someone to help tackle your short and long-term medical staffing needs requires trust. At JobFinders, trust is the focal point in everything we do. Our partnership approach ensures that you consistently receive the highest level of medical staffing services, now and in the future. Whatever unique hiring challenges you uncover, you can rest assured that JobFinders will deliver.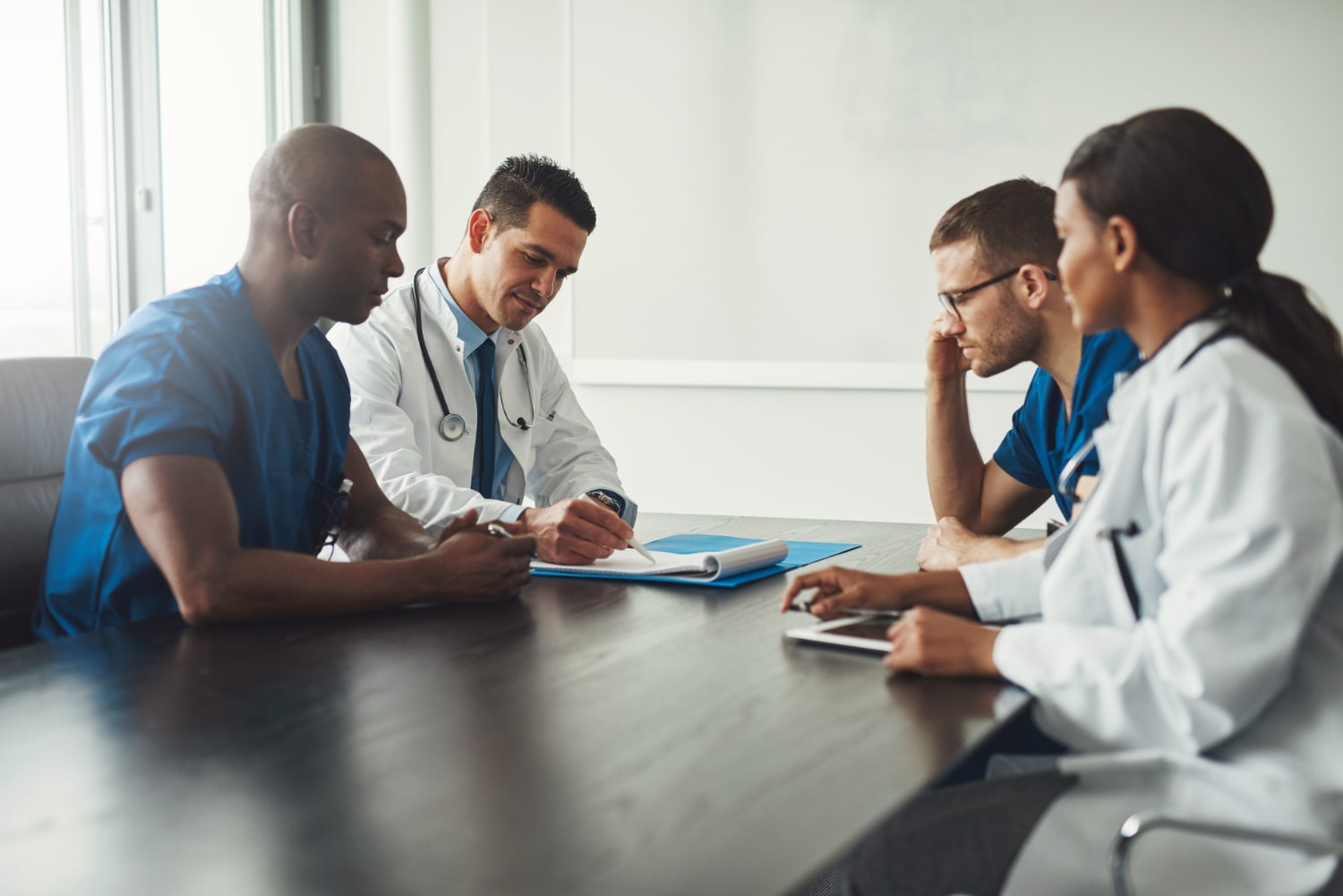 Friendly Medical Staffing Services
Out of the 20,000 staffing firms in the US, it's tough to select the firm that can noticeably make a difference in your medical hiring needs. At JobFinders, we separate ourselves from the rest by providing relationship-focused staffing. With every medical role you need filled, expect JobFinders to routinely offer industry-leading expertise, friendly service, and an abundance of communication to ensure the fit is right the first time around.
To get a better understanding of the types of medical positions and jobs we fill, browse our selection of recently completed placements:
Billing and Coding Clerks
Additional Practice Areas
NEED STAFFING HELP OUTSIDE OF THE MEDICAL SECTOR? WE PROVIDE EMPLOYMENT
SERVICES TO A VARIETY OF INDUSTRIES. FEEL FREE TO BROWSE OUR SELECTION BELOW.

A Better Medical
Hiring Process Awaits
Ready to meet your new medical staffing partner?