Next Generation Staffing
Customized
staffing programs
Whether you're managing the staffing of a single role or hundreds, it's difficult to find reliable and qualified talent to help. This challenge is nearly doubled when you factor in the management, paperwork, and sourcing process to find and hire employees—that's where we come in.
JobFinders On-Site programs help oversee the administration of your entire contingent workforce with a customized staffing program to meet your needs. We provide a manager at your location who assists in:
Planning your staffing needs
Project management
Understanding job duties/responsibilities to accurately fill all staffing requests
Facilitating the onboarding process
Promoting and communicating safety and standard procedures
Monitoring worker performance to ensure productivity and continuous improvements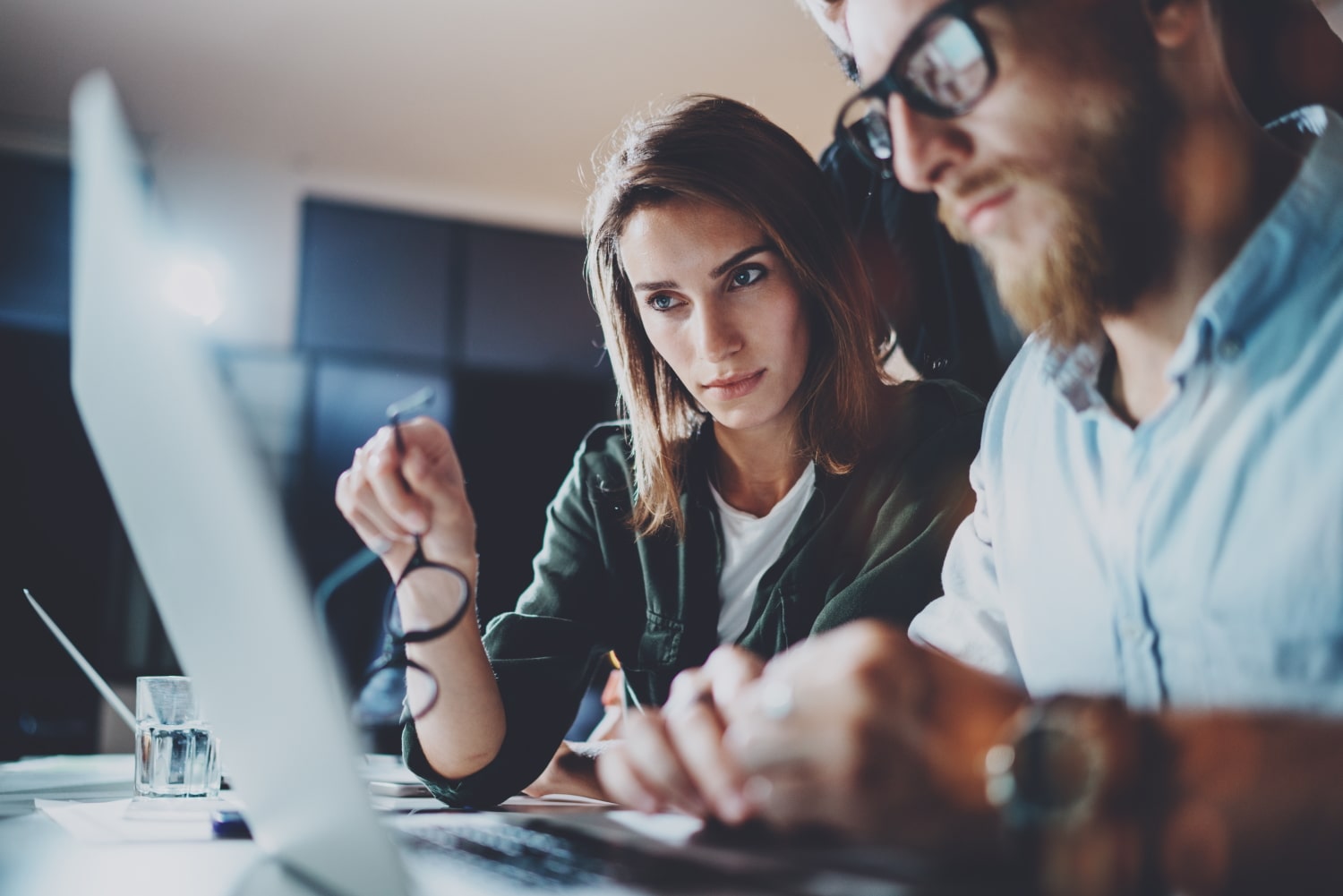 Improved client relationship
Additional Practice Areas
NEED STAFFING HELP OUTSIDE OF THE ENGINEERING SECTOR? WE PROVIDE EMPLOYMENT
SERVICES TO A VARIETY OF INDUSTRIES. FEEL FREE TO BROWSE OUR SELECTION BELOW.

Why Work
With JobFinders?
Speed, precision, and partnership are the three main reasons businesses of all shapes and sizes trust JobFinders with their hiring challenges. Our unique partnership approach puts you at the center of everything we do. We spend extra time getting to know your business, understand your exact hiring needs (now & in the future), and ultimately, what talent you need to be successful. It's our mission to deliver superior employment solutions whenever you call on us.