Next Generation
Manufacturing Staffing
Reliable
Manufacturing
Employment Services
Uncovering reliable and qualified manufacturing talent is often a struggle for most hiring managers, especially when they need help in a snap. At JobFinders, we understand how important it is to deploy skilled, drug-free, and hard-working manufacturing talent. By using our partner-intensive approach, we work directly with your business to locate both passive and actively job-hunting candidates who are best suited for your needs.
Our approach consistently delivers talent with higher retention rates and better overall job performance so you can hire with complete confidence.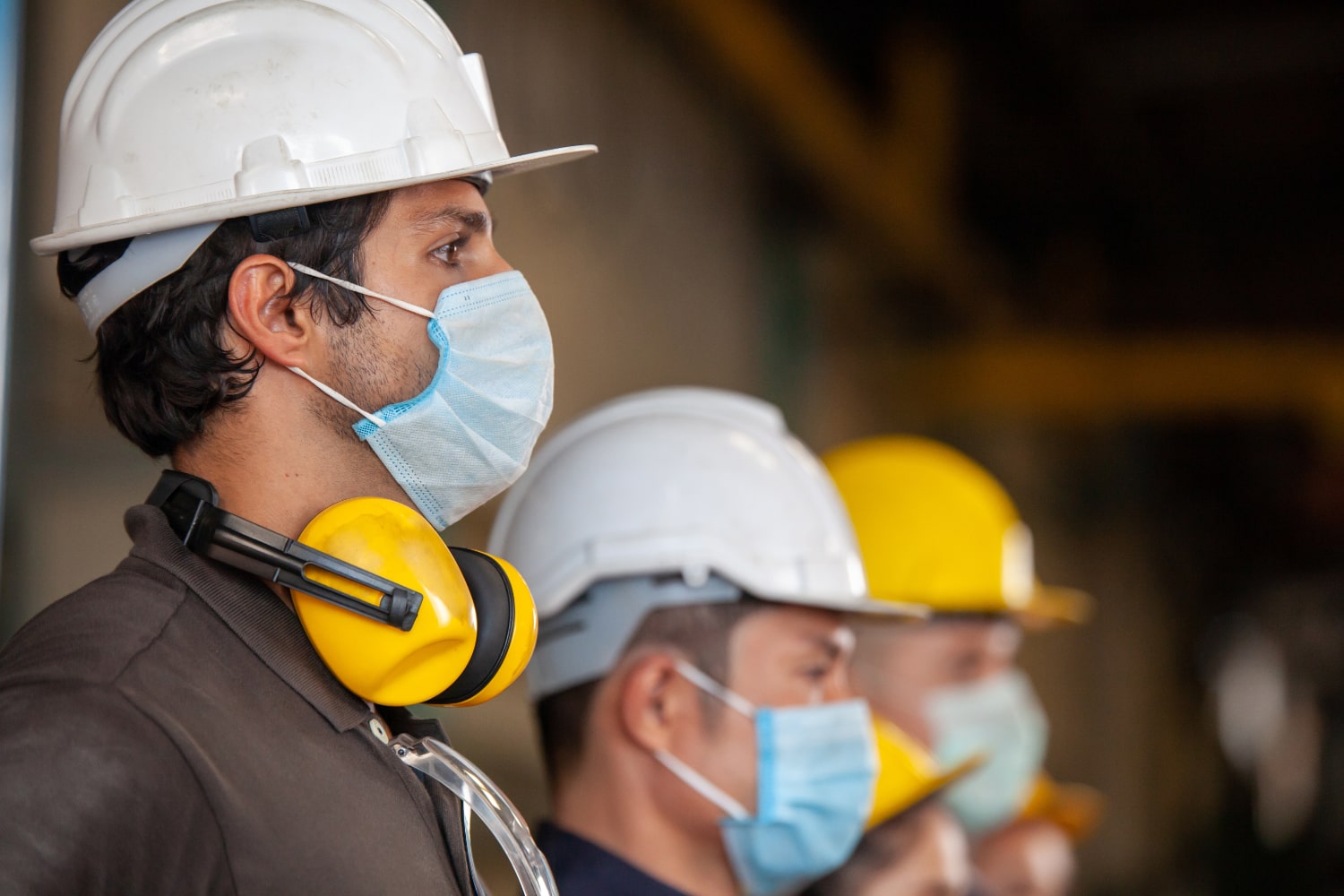 Versatile Manufacturing Recruiters
When you partner with JobFinders, you're tapping into 75 years worth of experienced, reliable manufacturing recruiters who will go the extra mile to ensure you have access to the industry's best talent. Whether you're looking to fill any temporary/seasonal role, build up a team of trusted contractors, or need help filling a full-time position in a pinch, JobFinders is your dedicated manufacturing staffing partner.
For a good idea of the variety of manufacturing jobs we fill, check out our recently completed placements.
All offices do professional Direct Hire, contract, as well as temporary, trial to hire
Production Supervisor/Manager
Tool Room clerk/Supervisor
Additional Practice Areas
NEED STAFFING HELP OUTSIDE OF THE MANUFACTURING SECTOR? WE PROVIDE EMPLOYMENT
SERVICES TO A VARIETY OF INDUSTRIES. FEEL FREE TO BROWSE OUR SELECTION BELOW.

Manufacturing Talent
You Can Count On
We'd love the opportunity to be your trusted manufacturing hiring partner