Provide the
Best Customer
Service Possible
Call centers are a critical piece of a successful business. They're also one of the most difficult departments to keep staffed. At JobFinders, we've helped organizations keep answering the phones for over 30 years, and we're here to put our experience and network to work on your behalf. Whether you need seasonal, temporary, or full-time employees, we're here to empower you to keep providing exceptional service to your customers.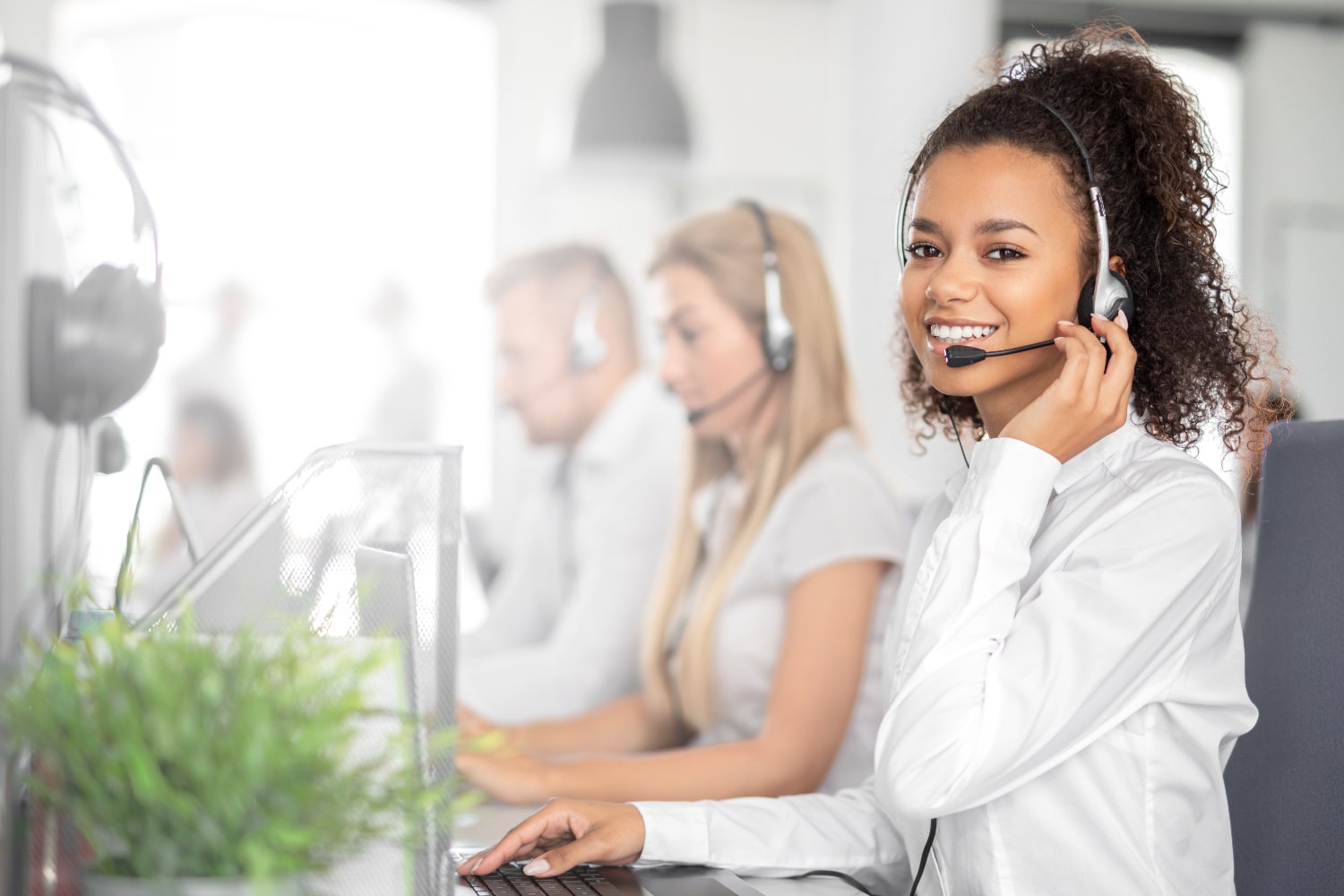 Our Approach
We know you can't afford to endure vacancies in your call center only to fill them with candidates who aren't cut out for the job. At JobFinders, our team utilizes a research-based recruitment methodology that sifts through thousands of interested and qualified candidates to find the best talent for your unique needs. Whether you need to make five, ten, or twenty hires, when you partner with us for your call center hiring requirements, you can hire with confidence.
We fill a variety of call center positions. Take a look at some of our recent searches below to see who we can help you hire.
Additional Practice Areas
Need more help outside of the call center? We provide employment services to a variety
of industries. Feel free to browse our selection below.

Call Center Help
is on the Way
Ready to utilize our proven call center solutions?