Job Search
Scan through dozens of local job opportunities and start planning your next career move.
Apply Now
Fill out an application today and let JobFinders get to work in finding your next opportunity.

Hiring Events
Learn more about upcoming career fairs, job postings, career opportunities, and more!
Why Work
With JobFinders?
Searching alone for your next job opportunity is time-consuming, especially when you factor in all the time that goes into searching, applying, and interviewing for jobs. At JobFinders, we use our partnership approach to work alongside you, helping uncover various job opportunities that match your unique skills, experience, and personal requirements.
Say hello to a better, faster, and more accurate way of finding your next rewarding job opportunity.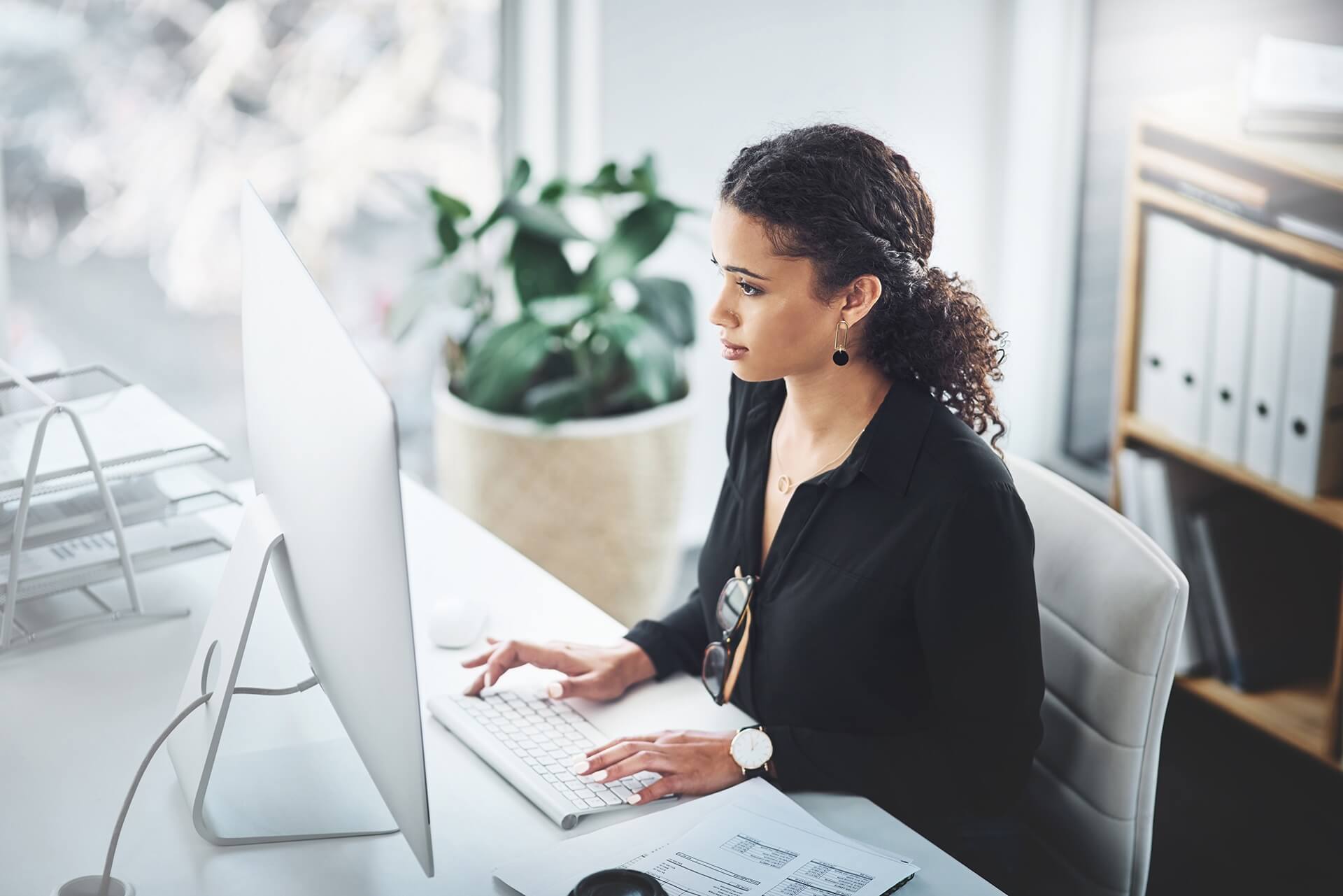 Flexible Hire
Typically, flexible hires are workers who find employment through an agency and work for a predetermined length of time.
Direct Hire
A position in which the client company utilizes the staffing company to find the talent, then hires them directly. These typically are permanent, full-time positions with benefits.
Evaluate-To-Hire
This type of hire allows an employer to observe you in the job before making you part of their workforce. It's a trial run to see how well you might fit in with the company long term.
What Type of Employment are you Looking for?
The Process
At JobFinders, we know that staffing success starts with understanding. We make it our priority to learn about you. Our sincere goal is to find a meaningful temporary, trial-to-hire, contract, or direct hire position that best fits your lifestyle and skill set.
To start your employment journey with JobFinders, simply fill out an online form and attach your resume. Once we have your information, you'll have the ability to easily apply to any job opening in our system and access all of our additional resources. We'll work with you along the way to ensure you find the exact role you're looking for.
Ready to Uncover Your Next Rewarding Job Opportunity?