Next Generation Staffing
On-Demand Temporary
and Seasonal Staffing
Many companies experience busy periods throughout the year and often require temporary workers to keep moving their businesses forward. At JobFinders, we understand the importance of having the right workforce in place during your busiest periods. Our dependable temporary staffing service helps supply your business with qualified talent for short and long timeframes. Think of us as an extension of your workforce that you can tap into on-demand for seasonal help.
Our temp/seasonal staffing solution helps you with:
Filling in for a maternity leave
Supplying extra help during the holidays and other busy periods
Temporary filling a position after someone quits
Supplementing your existing workforce with gig workers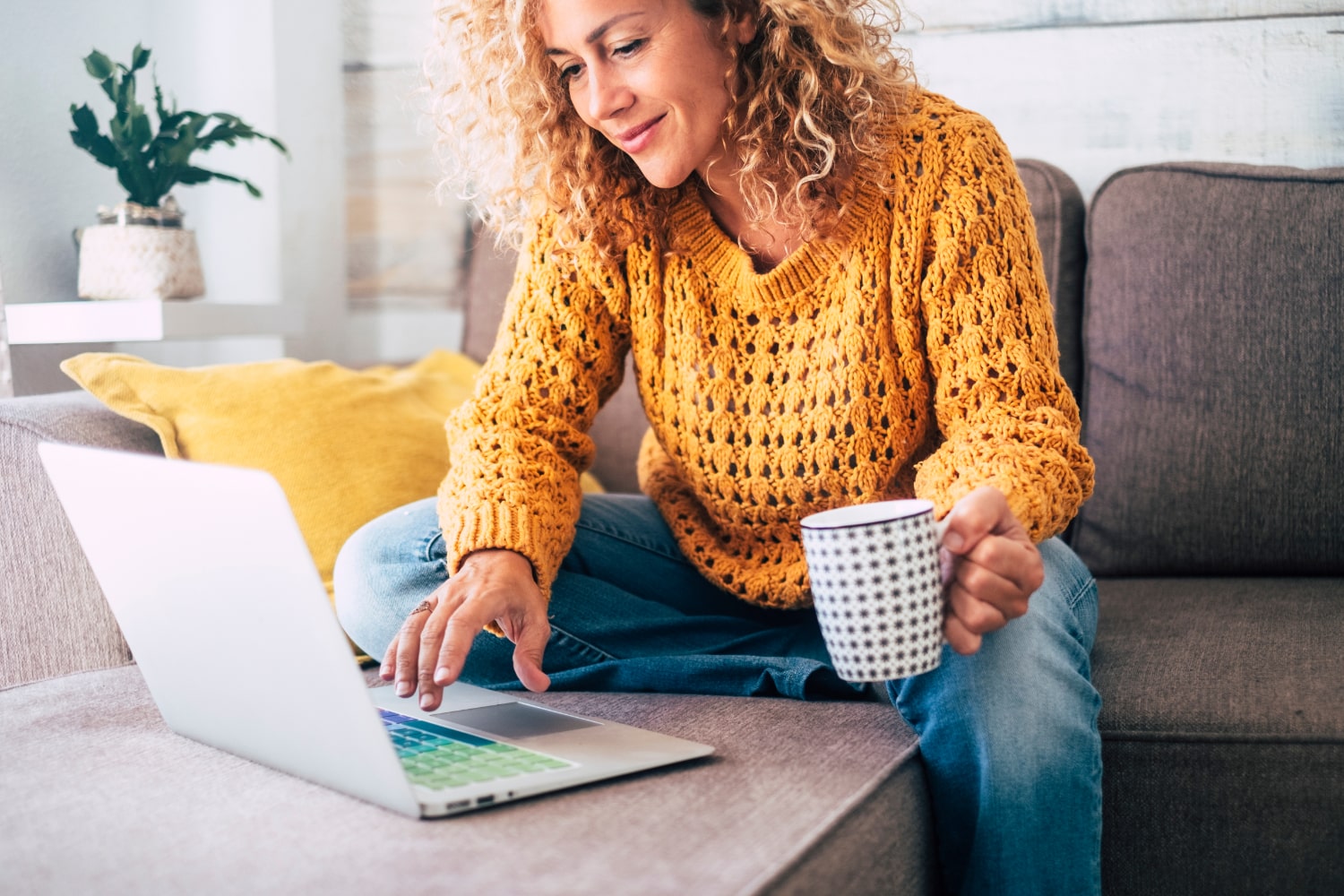 Staffing Speciality Areas
We provide employment services to a variety of industries. Feel free to browse our selection below.

TALENT IS ON THE WAY
Extend your Workforce Today with Temp Staffing Solutions from JobFinders