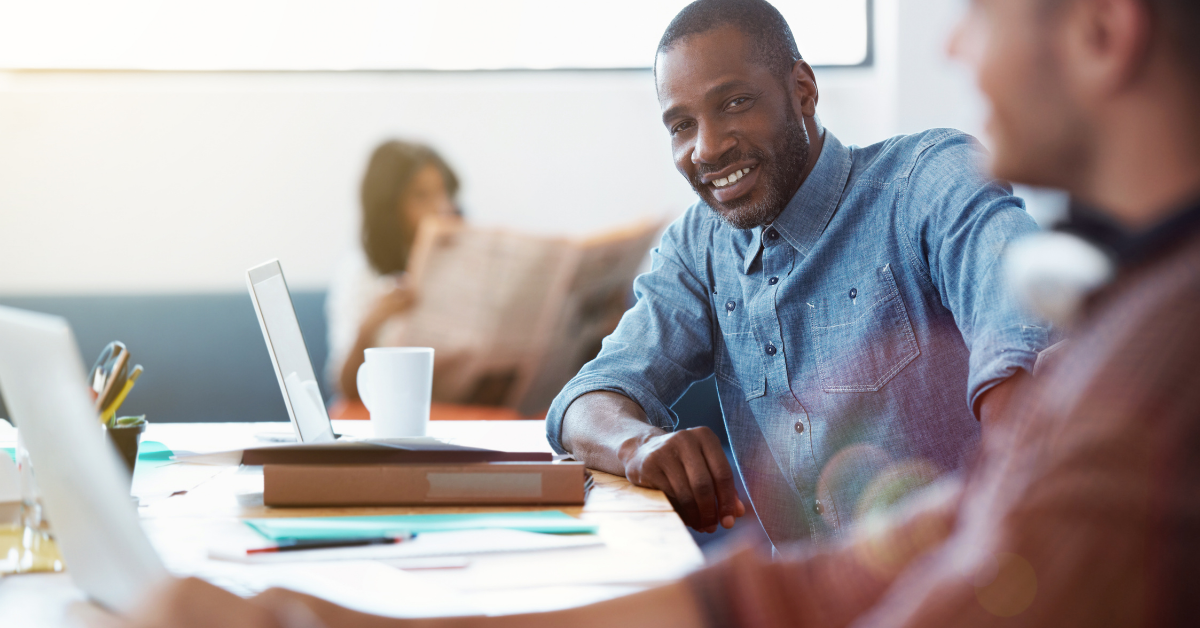 At the core of successful distribution and fulfillment centers are employees who ensure the warehouses run smoothly. Unfortunately, hiring employees that you can count on is becoming increasingly difficult every year, and many warehouses struggle to find workers they can depend on. 
While it is hard to find suitable candidates for your open roles, it's not impossible. If your center is short of distribution and fulfillment staff, you should consider these tips and strategies to help you get ahead of the game and find the candidates that can be of service to you.
Go Beyond Passive Hiring
One of the standard methods to finding new employees is posting a listing on recruiting sites like LinkedIn or Indeed. However, this is a passive method of recruiting, and if this is your primary hiring source, it can result in limited talent pools and employing individuals who are not the best suited for the job. 
A better way to locate quality candidates is to connect with people applying for the position and other professionals currently in the industry. Reach out and get to know them individually to assess their personality, work ethic, and drive. If they behave like someone unreliable, you can determine that they might not be a dependable employee. On the other hand, if you find someone with whom you can build a relationship, that is an excellent indicator of a reliable employee you'd want at your center.
Use Skill Tests
Another excellent tactic for determining whether a candidate will be a good fit for your center is to use skill and logic tests during the interview process. Create hypothetical scenarios and pose them to candidates during the interview process. Use the solutions and responses they come up with to determine if their problem-solving skills and responses are the type of professionalism you want to promote within your workforce. If they give creative, skilled solutions, they might be worth hiring. Otherwise, you can safely move on to another candidate.
Outsource to a Recruitment Firm
Sometimes, there are not enough resources to commit to hunting for new employees on your own. Especially if a hands-on approach is too costly and time-consuming, this challenge is especially true during the holiday season, where staffing becomes exponentially more difficult. In these cases, you might want to consider outsourcing to a recruitment firm that will perform the search and evaluations on your behalf. 
When working with a recruitment firm, you can experience the following benefits:
Faster hiring process

Access to a broader talent pool

Higher quality candidates

Specialized knowledge in your industry and job market
Additionally, some firms will provide services on a trail-to-hire basis, allowing you to find the best possible fit within your organization.
Find Your Next Successful New Hire
Finding the best candidates for distribution and fulfillment center staff is challenging, but you can find top talent for your needs with the right strategies in place. First, you need to figure out if they have the skills and disposition you need in an employee. Given the current drought for skilled employees, this can be an arduous endeavor. However, there is no better feeling than getting an employee you can rely on and knowing they have the skills you need.
If you cannot perform the search personally due to time or financial constraints and the prospect of outsourcing becomes more appealing, consider contacting our team at JobFinders. We have made it our mission to locate qualified professionals for several fields, including distribution and fulfillment work, and place them with the companies that we partner with in Missouri, where their skills will shine. So please, contact JobFinders today to locate your next successful new hire.