Find the
Right Talent
We know you need talented operations professionals to support and empower your business. At JobFinders, we help you find the right talent you need by leveraging the most established talent network in Missouri and our over 30 years of experience hiring within this space. Our recruitment process helps businesses save noticeable amounts of time, resources, and money by hiring the right fit the first time. Whether you need seasonal, temporary, or full-time employment services, we have proven solutions to meet your needs.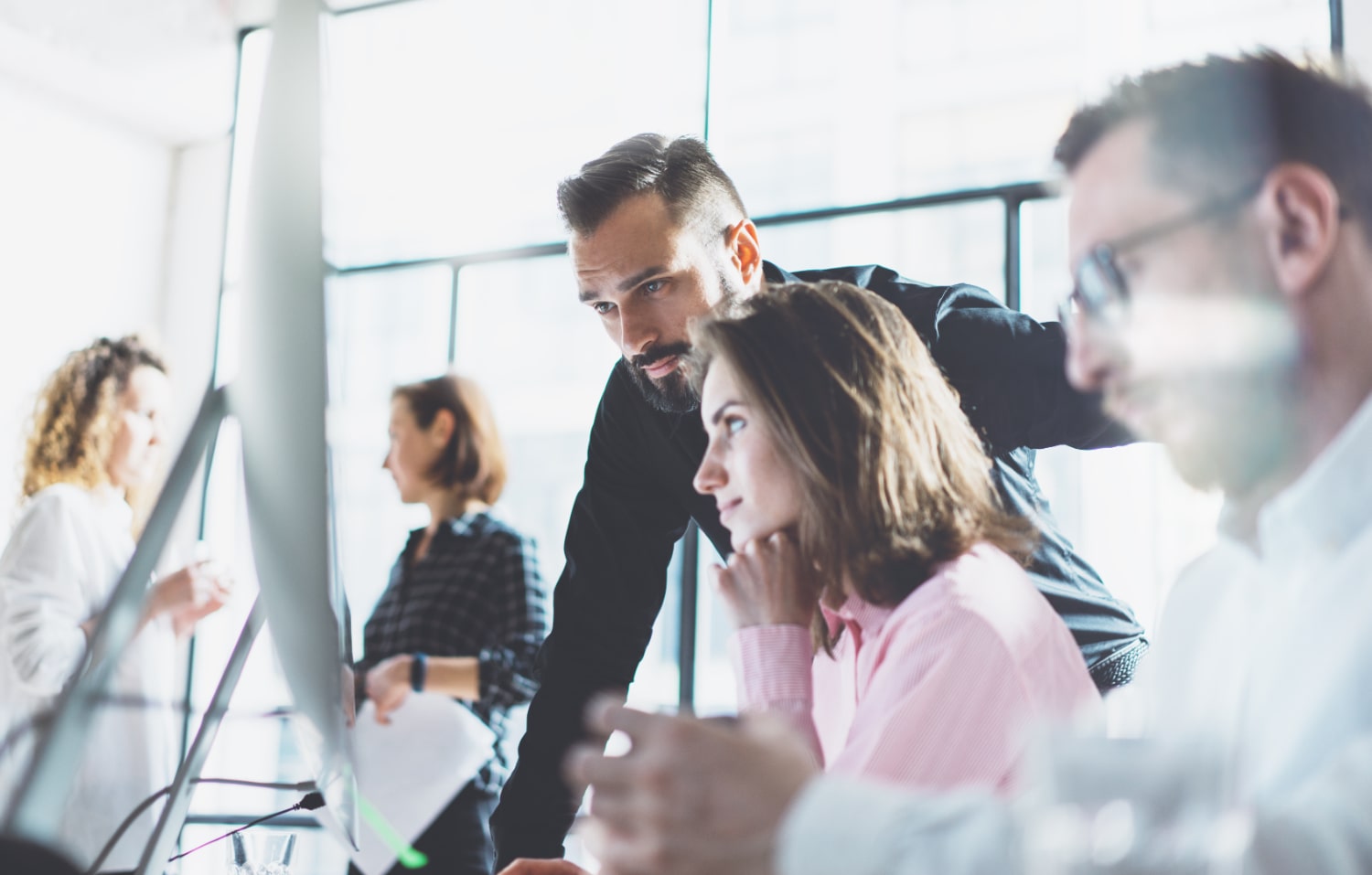 Our Industry-Leading Approach
Over the years, we've adapted our processes to reliably isolate the ideal business operations talent your business needs to thrive. Our research-based recruitment methodology makes sense of the masses of candidates and procures those individuals who are qualified, committed, and align with your unique company culture. For the past three decades, our mission has been to provide an excellent service to our clients while relying upon trust every step of the way. We're excited to do it for you, too.
To get a better idea of the business operations roles we can help you fill with top talent, take a look at a sampling of our recent placements:
Sales Through Sales Management
Additional Practice Areas
Looking for more than just business operations solutions? We provide employment services
to a variety of industries. Feel free to browse our selection below.

Business Operations
Help is on the Way
Ready to utilize our custom business operations staffing solutions?