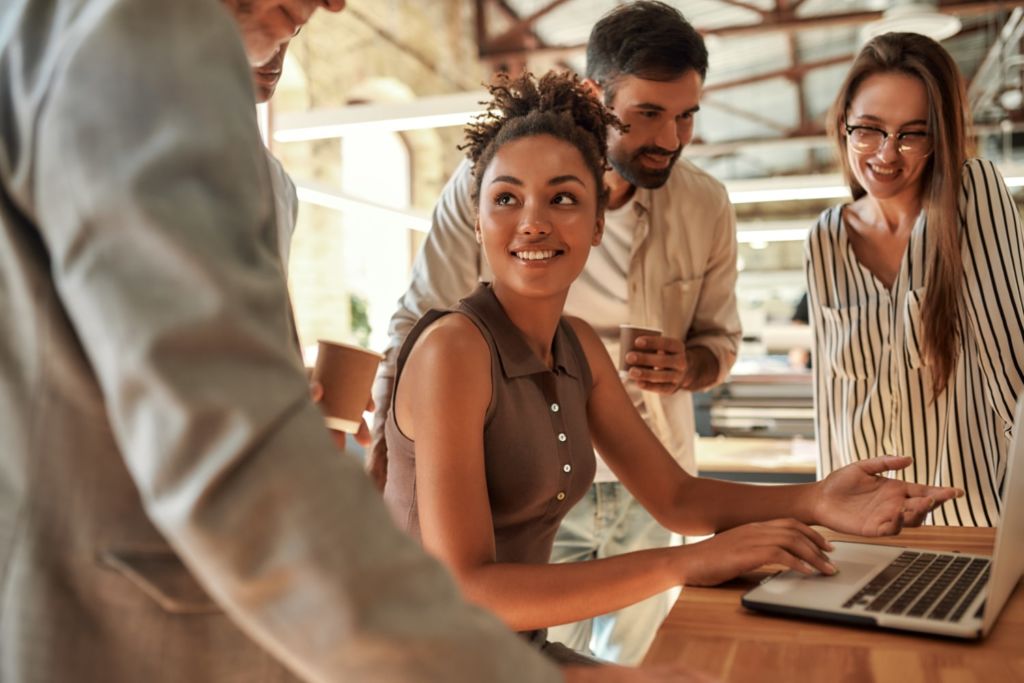 February was a tough time for Missouri job-seekers. As highlighted by seasonally adjusted (non-farm payroll) employment, Missouri jobs fell by 11,600 jobs.
Year-over-year, this made for a 0.6% unemployment increase due to the lingering effects of COVID-19.
In a vacuum, that all seems quite dismal. But looking at the numbers with the complete picture tells a different, more complex story.
AFTER COVID, SIGNS OF RECOVERY IN MISSOURI JOB MARKET
For one thing: the job market is a lot better. During the COVID shutdown, unemployment skyrocketed to 12.5% in April 2020. By January, unemployment had steadily decreased from that troubling peak to 4.3% – a number that's below the national rate. While there were 128,934 Missourians out of work in February, that was down from the previous month's 130,549.
All these stats dictate a job market trending upward. The COVID vaccine rollouts seem to have turned things around. In fact, March's unemployment ended up being only 0.5% higher than the previous years – when the pandemic began. Being this close to those pre-pandemic numbers means we're one step closer to normalcy for local businesses.
This reversal of fortune has created an upward trend in the job market. Many employers are reacting to the good news by opening positions and rehiring lost talent. But now that they've started rehiring, they've found the number of available roles quickly surpassed the number of candidates looking for work.
THE STORY OF A JOB FAIR
Missouri finds itself in a candidate's market – if the recent Cape Girardeau Area Chamber of Commerce's Project C.A.P.E. job fair is any indication.
There were 40 employers and other organizations at the event. This number speaks to a job market on the mend after a tough year. However, only a few dozen candidates attended the event.
According to attendees, there's a wealth of unfilled roles and not enough qualified candidates to fill them in the state.
For instance, according to Tiffany Caney, human resources business partner at Unilever in Sikeston, Missouri, there's currently significant demand for mechanics. She also suggested it had been a struggle for employers to hire and retain skilled talent.
This was just one small event, but all attendees hoping to fill open positions seemed to agree, the job fair indicated on a macro level what was going on in the larger picture of the Missouri job market.
THE CHALLENGE IN FINDING QUALITY TALENT
There's a big difference between people only half-looking for a job and a high-performing candidate with a desirable skill set.
With unemployment numbers dropping steadily toward pre-COVID numbers, the best available candidates are already filling roles.
Many employers who attended the previously mentioned job fair spoke to a lack of genuinely interested candidates. They'll call applicants for interviews and only get answering machines.
The truth is that the skilled workers employers need are few and far between right now.
This presents a tremendous challenge for business owners in Missouri. Considering the sparseness of viable candidates, finding them is a full-time job in and of itself. But you already have the many moving parts of your own company to concern yourself with.
STAFFING/RECRUITING BRINGS RELIEF TO MISSOURI'S EMPLOYERS
Successful candidate searches revolve around a finely tuned system and well-practiced recruitment techniques. Your dream recruits are often already working in other roles, or they're a diamond in the rough.
You need someone who knows how to attract difference-makers for your business as the demand for talent continues to eclipse supply.
This disparity between unfilled roles and available job seekers will continue to present your business with problems. But help is around the corner. At JobFinders, we have access to a diverse pool of talented candidates with the skillsets you're seeking. Contact us today to start adding to your high-performing employee roster.